Sagarana Font Download
Submitted by stockfonts on Sat, 12/23/2017 - 11:37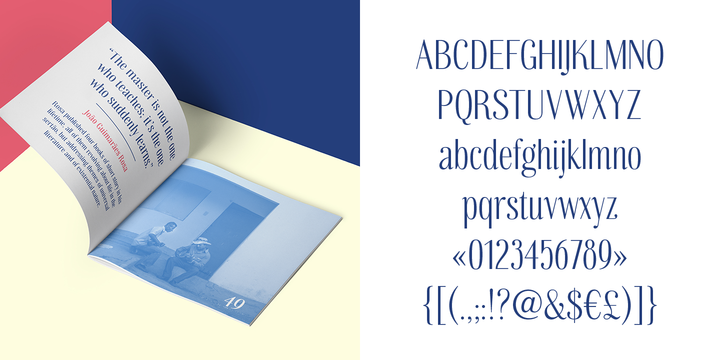 Sagarana Font Download Font Information
Sagarana is an elegant display typeface rooted in the style of romantic or didones letterforms, however, it is a sans serif with a cleaner appearance.
The contrast and the vertical stress maintain the modern style, while the terminals, the finials, the proportions and the narrow look enhance its stylish personality.
It could be suitable for editorial projects such as magazines, books or even for sophisticated environments, let's say, fashion, department store, perfumes, cosmetics and so on.
Sagarana was initially inspired by a Brazilian book cover from 50's. The name itself combines the words "saga" (as in the English sense of "story") and "rana," a Tupi word (Indigenous language) that roughly means "showing similarities".